Email us at : maulico@singnnet.com.sg or maulico@singapore.com if you have any queries, feedbacks etc.

We check emails daily ! We answer emails within 24 hours !!

RESELLER, WHOLESALERS WELCOME !!! ENQUIRE HERE !!!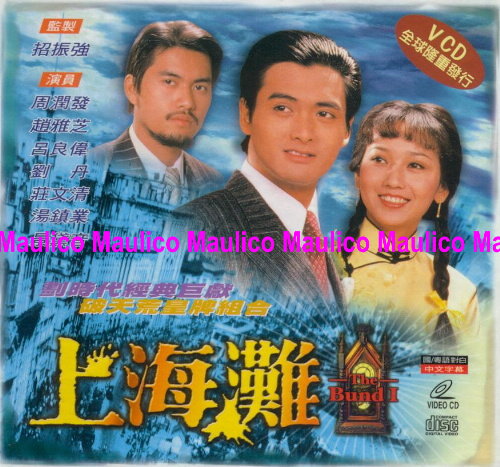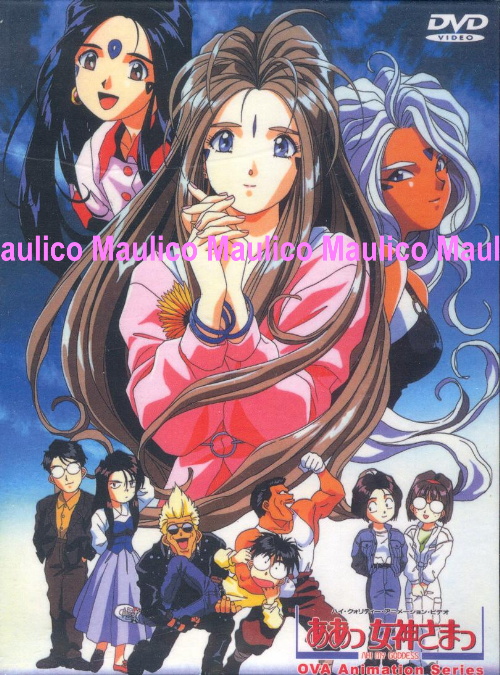 RESELLERS WELCOME !! WE DO WHOLESALE !!! INQUIRE at maulico@singnet.com.sg or maulico@singapore.com
Product 2 (#2312)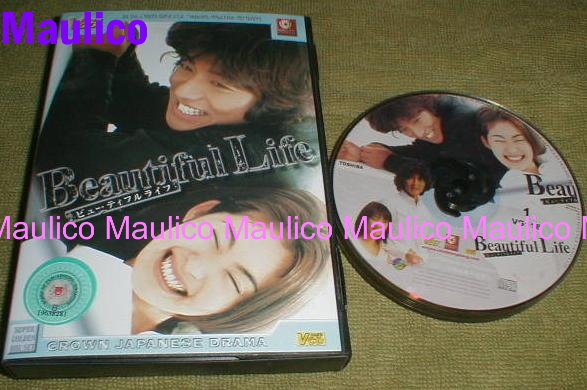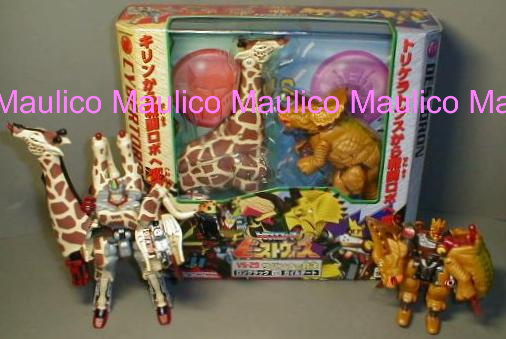 How to Order
1. Credit Card.

Credit card payment for US clients are gladly accepted via www.CCNow.com.

For credit card payment, just click on the 'Buy Now'links and you will be directed to CCNow's credit card payment sent. Its totally secure !!

2. Western Union Wire Transfer

Please email us for details

3. Cash by registered mail

No recommended. Please email for full instructions

Please note the we do NOT accept Money Orders, Checks or Paypal.